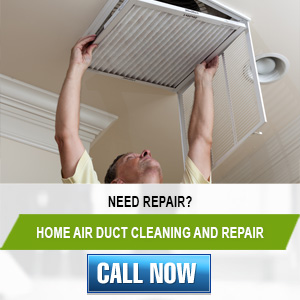 For all your air duct cleaning needs, Air Duct Cleaning Lancaster is here for you. Our mission to provide high quality customer experience is our motivating factor to constantly innovate our cleaning solutions for all our customers. Call us today and get your units evaluated and serviced on the same day.
A well cleaned and maintained air duct unit is reflected in your indoor environment. It affects your surroundings, and in general, your investment on your health and your equipment as well. Get the right partner to do the cleaning and maintenance for you. Call Air Duct Cleaning Lancaster today.
Thanks to our expertise and experience, we are able to provide air duct cleaning services of the highest quality. No matter whether the ductwork belongs to an HVAC system, dryer or kitchen exhaust hood, all accumulations inside will be removed quickly and safely. Only advanced tools and potent cleaners are used by our skilled technicians. Rely on us for air duct repair and replacement as well. The condition of the ductwork will be fully restored to ensure that the results from the cleaning will be preserved for as long as possible. Our goal is to give you the highest possible home indoor air quality. That is why our services include HVAC air filter replacement and condenser unit cleaning as well. Everything is done to achieve the best result.
Call us now: 661-202-3156
Contact our company for free estimate